Young Veterans Support Program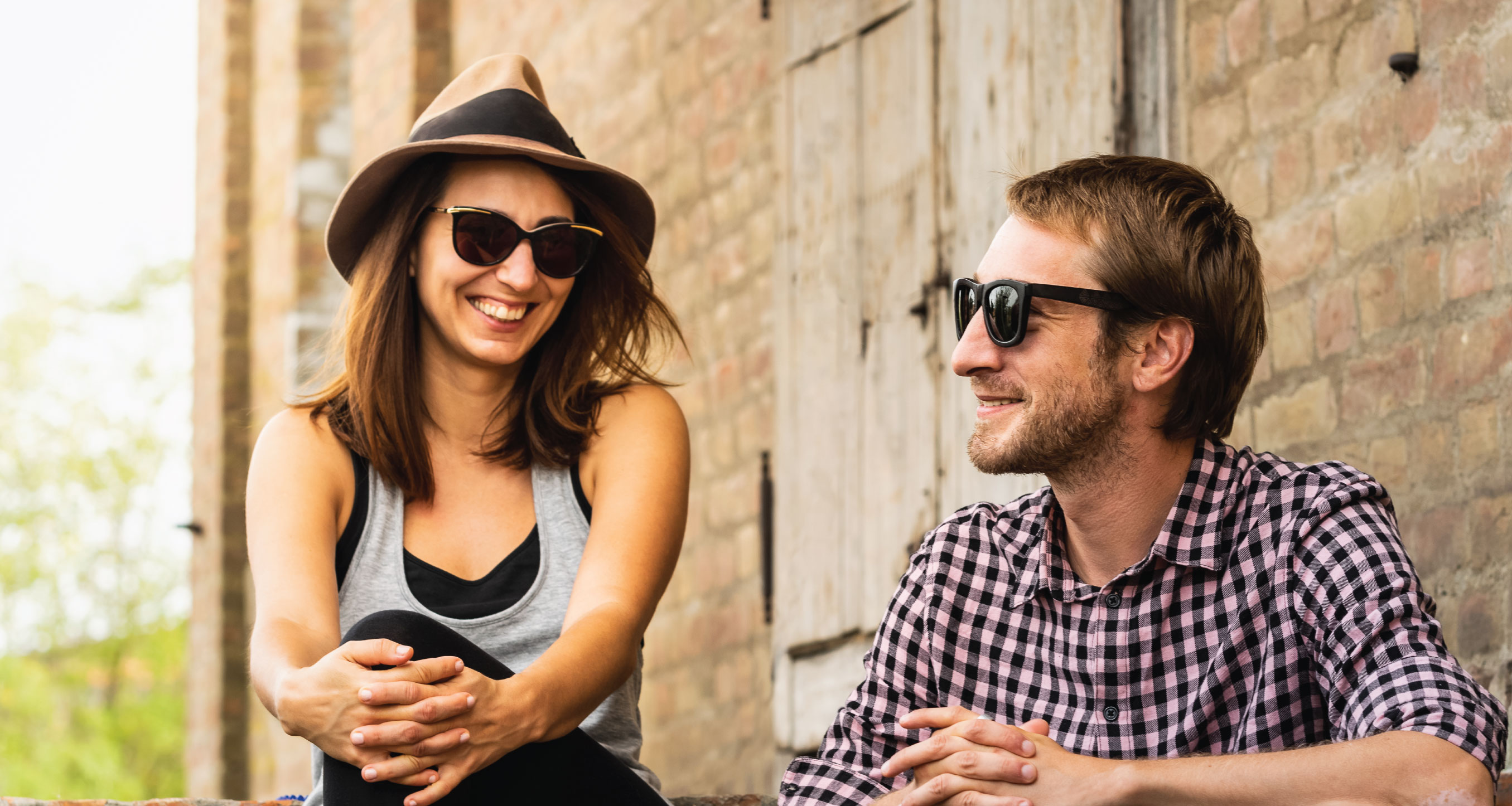 Looking for work? We can help.
Are you:
Aged 19-29
Discharged from service
Looking for work?
STEPS can provide you with FREE job search support and help you find a job you'll love.
Work directly with one of our employment specialists with personal experience in transitioning from service to the open employment market.
FREE specialised employment support for young returned service men and women. Our experienced ex-service consultants can help to translate your unique skills, experience and training into highly transferable industry skills.
STEPS can help:
Identify career pathways
Resume writing
Job readiness training
Interview support
Help to succeed in your new job
This project received grant funding from the Australian Government.